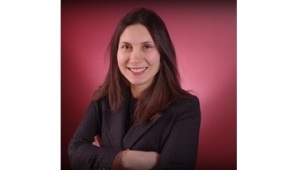 Faculty:
Faculty of Arts & Social Sci.
Program:
Social and Political Sciences
Social and Political Science 2003 graduate, Assistant Professor Esra Birinci Taşdelen became the coordinator for the Middle East and North African Studies program in the North Central College, Illinois.
We congratulate our graduate and wish her further success in the future.
Alumni Office
02164839352
alumni@sabanciuniv.edu