Sabancı University alumni residing in the United States met in two different locations this year.
The Boston Alumni Meeting took place on Saturday, April 22 over dinner at the Harvard University Faculty Club. 
The tenth meeting was attended by Board of Trustees Chair Güler Sabancı, President Ayşe Kadıoğlu, FENS Dean Yusuf Menceloğlu as well as other faculty members and administrators.
A group of almost 100 gathered for the dinner, 60 of whom were Sabancı University graduates currently pursuing graduate degrees or careers in the US. Alumni spoke about their projects and success stories, and donated to the US Alumni Scholarship Fund to help successful Sabancı University students in financial need. 

The CNN Türk 5N1K Programme interview with our alumni: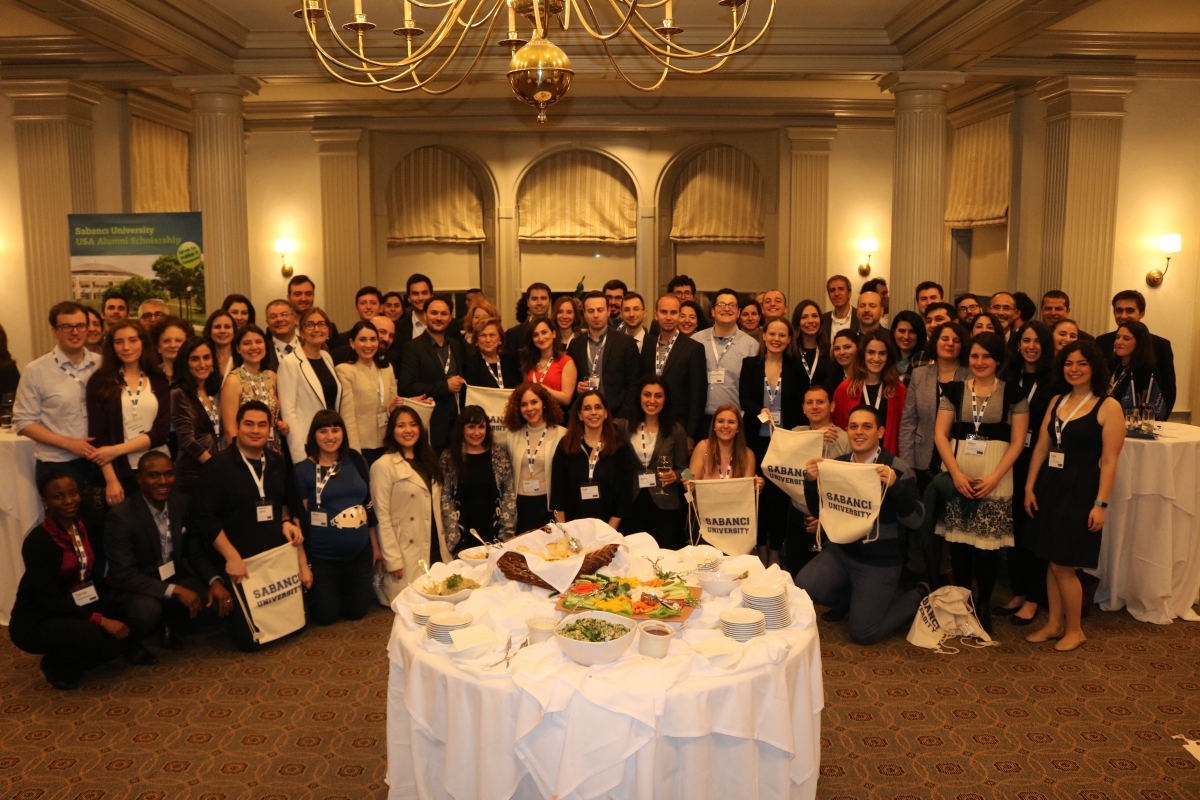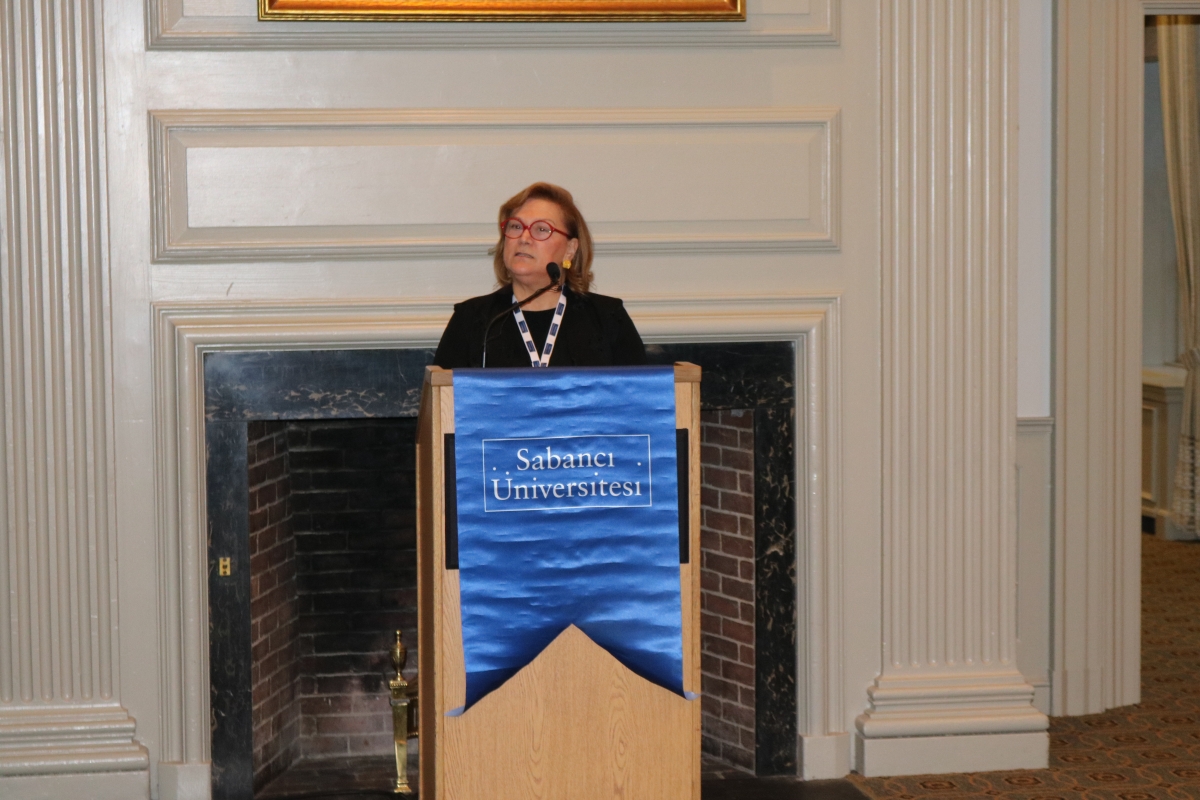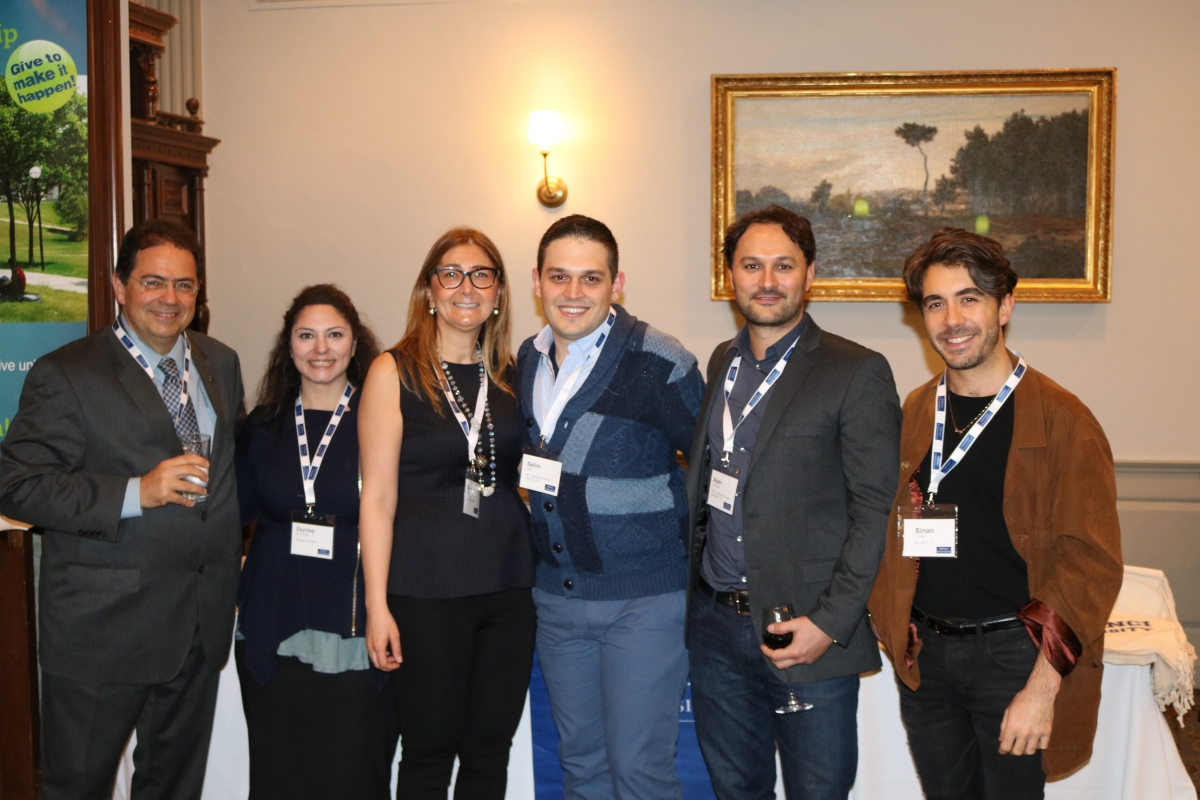 Please click here for images

Our West Coast graduates met at the San Francisco Alumni Meeting on Sunday, April 23.
Led by graduates Selim Önal, Onur Can Ulusel, Halit Erdoğan and Can Çolakoğlu, the meeting which brought together 50 people, was attended by FENS Dean Yusuf Menceloğlu, SOM Dean Füsun Ülengin as well as other faculty members and administrators. We told our alumni about recent developments at the university, solicited their feedback, and discussed potential cooperation opportunities.
SU Alumni Office
902164839352
alumni@sabanciuniv.edu